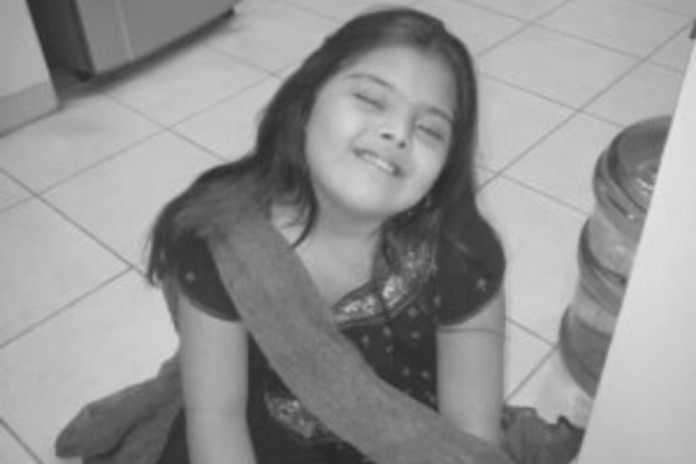 Be it any Indian festival like Holi or Diwali…Kittu is in her elements….participating with all the enthusiasm and zest….love her spirit!!! 
 Be it a project she is working on….the concentration she has is amazing and something we can all learn from….nothing can then distract her….
Be it a stage show or a fancy dress competition….Kittu has proved time and again that she can do it all…love the confidence in her….she marches ahead and amazes us….every time..
Kittu is a fashionista…and loves to dress well like most of us….and look at her going through the displayed clothes….she picks her own…she carries herself with full confidence and beauty…she is no different…
 One of the rare moments when she may have shied away from the attention and adulation….she may or may not seek it but sure does manage to draw people's attention towards her…..she manages to do that here too….
 A natural who time and again manages good poses….she knows how to catch the mood of the camera….and camera doesn't fail her….one of those moments when the camera captures her to the best of its capacity…love the serenity and calmness on her face…
 Kittu has a style statement of her own…whatever she drapes it looks fab on her….like the one picture here…she is dressed in the loudest of colours but carrying herself with elan and perfection….I'm sure everyone agrees on that…and she has that…"I don't care " attitude…as long as she is comfy….rest can rest their cases….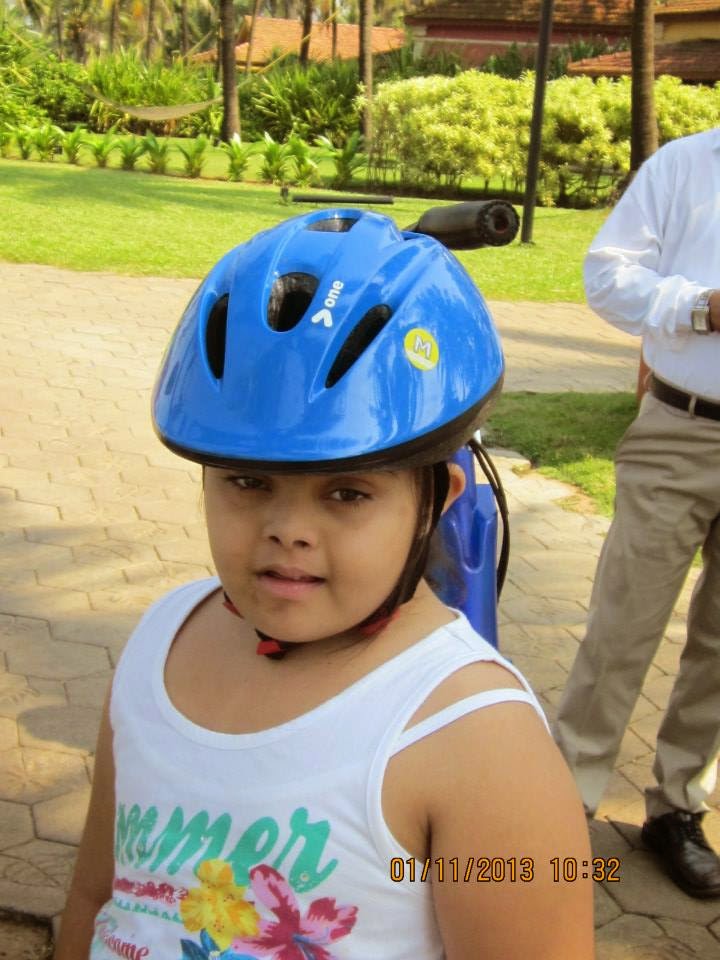 Be it s relaxed holiday…sun & sand or a one with lot of adventure…Kittu is ready for it all….whether it was a Nature walk in Dandeli, Goa, rock climbing, river rafting or riding a Trikey….Kittu is set with her gears and ready to take on the world….no challenge is big enough or difficult for her….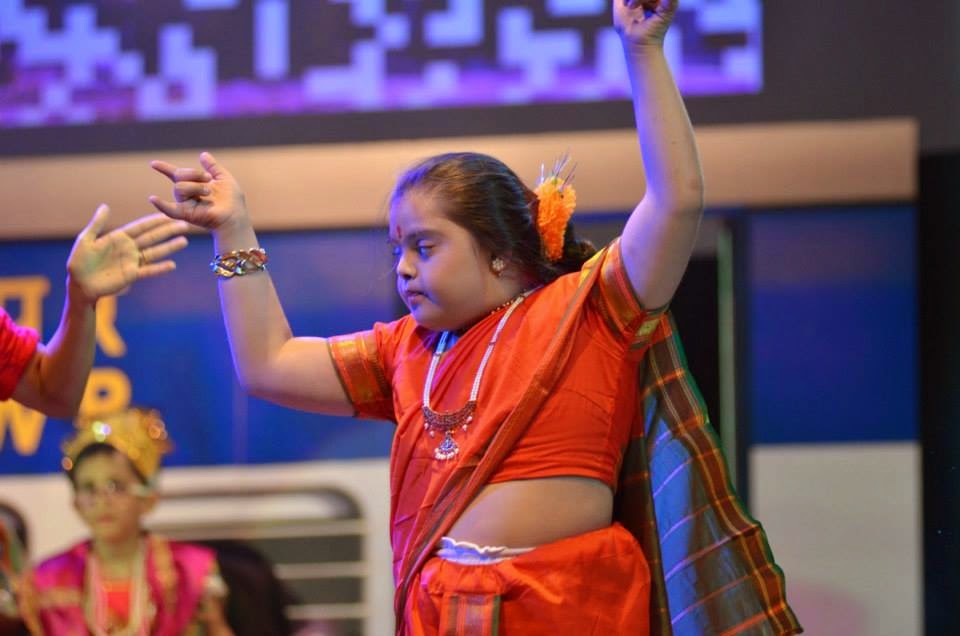 Kittu has rocked the stage with her number of stellar performances on many occasions….the first being "Bum Bum Bole " from Taare Zameen Per to "Maine Kaha phoolon se" from Mili to the latest "Disco Deewane" from Student of the year….the stage is where she belongs….freedom personified!!!
Kittu has been a star in her own rights….whatever she does she ensures she is noticed and is in the limelight…she has an attitude and she shows it off at the right places….