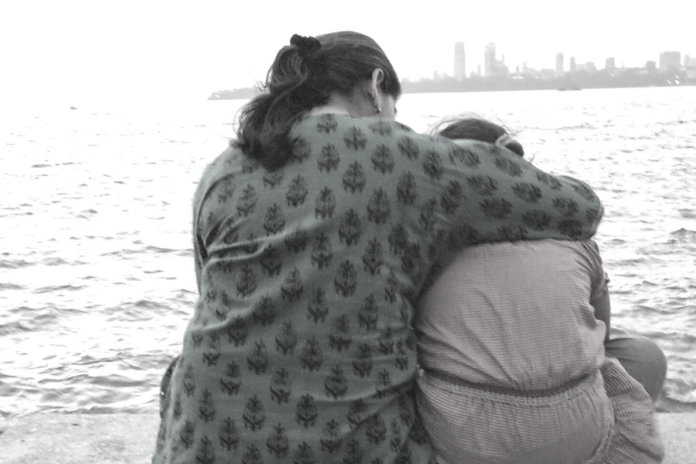 Life in Yemen was quite settled. We lived there from 2001 to 2006. How time flew we didn't realize. Kittu got so much of love and affection from anyone who came across her that it would never strike us that there was any problem whatsoever.  She led a very normal and healthy life, achieved her milestones there…be it the first step, first tooth, crawling, learning to eat on her own, except speech. It did worry us at times but we knew she was a slow learner so guess took it a little easy.
We would go to malls and we have had people stopping by and asking to be clicked with Kittu…she was forever ready for the camera…she learnt it very young. She was a very happy child always. And then when we thought it was always going to be like how it was, it was time for us to relocate to India. It got us worried. Kittu had just got comfortable with people and the place…to again uproot her and get her used to the new place would be a task….but as they say..whatever happens , happens for good….Summer of 2006 proved to be a turning point in her life …and with her for us too….she was heading for a better life…when it happens ,it does unsettle you…but when you look back…It was just the way it should have been.
We relocated to Hyderabad Taj Property. Everything seemed fine, the job, the house we stayed in, the neighbors…but it still lacked something. Kittu would be taken to an NIMS, an institution for mentally retarded, for her speech therapy.  It was an effort we had to make to help her achieve another milestone…speech. But something wasn't right. We knew this was not where we were destined to be.
Then my husband had some issues at work and he asked for a transfer to Mumbai, "The city of dreams" in the truest sense. It helped us fulfill many dreams….dreams we saw for our kids and self….so after a short stint in Hyderabad…we headed towards Mumbai…where we actually belonged….A new life awaited  us there. ..