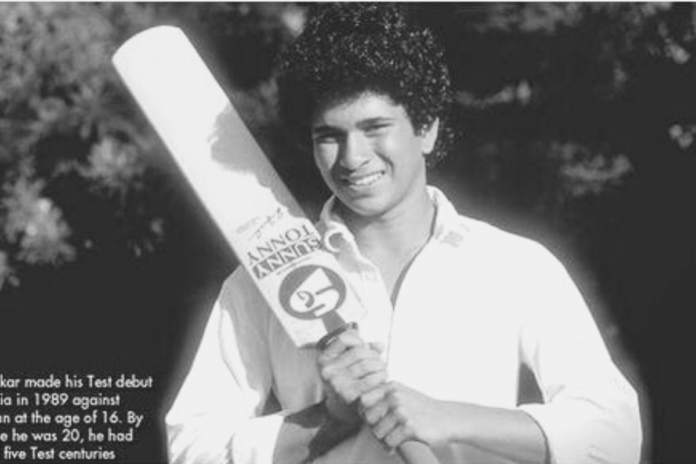 We Indians are quite smitten by celebrities, right? We swoon if we see our favourite stars be it from Cinema, TV or for that matter Sports. Being a hotelier and a hotelier's wife, I have have had quite a few interactions or been in close proximity of stars on various occasions. The one that was a dream come true was on the sets of Kaun Banega Crorepati with Amitabh Bachchan and Kajol for a special social awareness episode shoot. Being in the same frame with him and shaking hands with him, is an experience I can never forget. Then there was a close interaction with Salman Khan on Taj property, Goa, Juhi Chawla for a fashion show, Farhan Akhtar for a special event for school, Sohail Khan , Karishma Kapoor to name a few, but what left me star stuck was my first celebrity interaction way back in 1992/1993.
I was working with Maurya Sheraton Hotel & Towers in New Delhi. I was the Floor Supervisor for the 12th floor which was an exclusive floor for the VIPs. Coincidentally our National Indian Cricket Team was staying on the floor and was to play some series in Firoz Shah Kotla Stadium. I had the room list with me and was taking a round of the Floor. The latest National Hero and an International rage was also there, none other than Sachin Tendulkar. The world was crazy about him. Unfortunately all the rooms with the cricketers had a DND sign ie Do Not Disturb.
I still hovered in that particular wing where Sachin was staying. I was walking in the corridor with my room check list and I see a door slightly open and a head peeping out. Do wishes really come true? I almost fainted. It WAS Sachin Tendulakar , a young lad with curly hair. He looked left and right and saw me approaching. I maintained a calm demeanour. But my heart was pounding. Suddenly I hear him almost in a hushed tone," Excuse me mam." With a model like walk, I reached next to him and in the typical polite manner asked, " Yes sir , May I help you?" He said," I need a favour mam." And he handed me a tie. He wanted help in tying it. Awww , I almost melted. I assured him it would be done. Gently he closed the door and my happiness had no bounds. I almost flew to the reception on the same floor that my friend was managing. I narrated the whole incident to him , I spoke like an excited teenager. Manish helped me with the tie and I went back and knocked the door of his room. He opened it slightly and extended his hand to take it back. He thanked me again and again. More than his, it was my pleasure to have done this for him. And when I thought it was going to end this way, he said , "Excuse me mam, I need another favour." I was in seventh heaven . I was only too happy to oblige. He went back in and returned with a handful of ties. "Can you also get this done? " He muttered. It was so endearing. Such a simpleton. My adulation for him increased multi-fold. I was happy to help.
That was my first interaction with a celebrity and a memorable one. Some day I wish to share this post with him to see if he remembers it at all. And by the way, like a star struck kid, I did take his autograph. It's there somewhere in my precious memoirs.