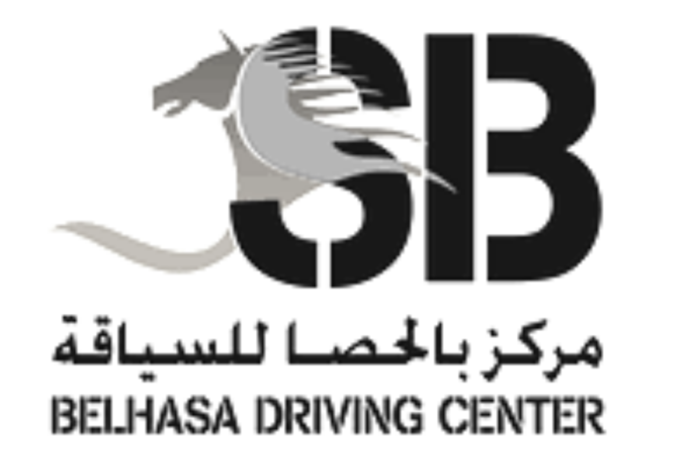 The mention of an exam can give anyone jitters, be it my daughter studying in Std 7 or me, about to appear for a theory test. Once through with the theory lessons it is imperative to take the online test, only then can you start working towards your dream to someday drive a Ferrari on Dubai roads. Well our instructor mentioned during the lectures that one can download the RTA app on the smartphones (trust me we see everyone carrying one nowadays, that's the common  language people speak ). This app enables you to practice online theory test and prepares you for the big day. The first thing everyone did right there and then, compromising on the use of the much precious mobile data was, download the app. Half the battle won it seemed like. We were excited and could already sense victory. …of passing the test.
The date for the test was given to us . Now would start the task of going through the RTA books, learning about the various symbols , rules and regulations, dos and don't and recap of all the information shared during the theory sessions. The more you read, the more there was to learn. Google came to my rescue at this crucial time. By going through various options I struck gold!!! Found a link which took me to model question papers for the RTA Test. I recalled the time when we looked for model test papers each time we were to appear in an exam, be it school or college.This was a similar experience. Everyday with diligence I practiced a couple of question papers. Luckily each time you would get a new set of questions.  So you got to learn so much more and learnt to time your test. I almost became a pro at it as after a few question papers there would be repetition of questions. So if you made a mistake ones the second time around you confidently answered it correctly. I became a teacher to my husband too. Telling him means and ways of answering correctly. Where did he have the time to go through those thick RTA books. So by the time test day drew closer…my confidence level was quite high.
Finally the day arrived when I had to appear for the same. As usual I reached early and went and submitted the documents. They guided me to a room with tiny cubicles somewhat like a cyber cafe. I was made to sit in one of the cubicles and the instructor logged into the computer, gave me basic directions. In spite of so much of practice…I had nervous vibes…anxiety…We were to answer 33 questions and it was compulsory to get at least 21 right. Trust me it took me not more than 10 mins to finish a half an hour work. This was all thanks to the practice on the app. I re read my answers, a few confusions but it's all right. No matter how much you know, it can never be enough. I finished and stepped out of the room. I was asked to wait for the result…palpitations. It's not a good feeling to fail at any point in your life. The instructor gave me a printed result….PASSED….With the details of questions I had answered wrong….who cared at that moment….I had cleared the ground.. …what an achievement!!! So…I was one step closer….