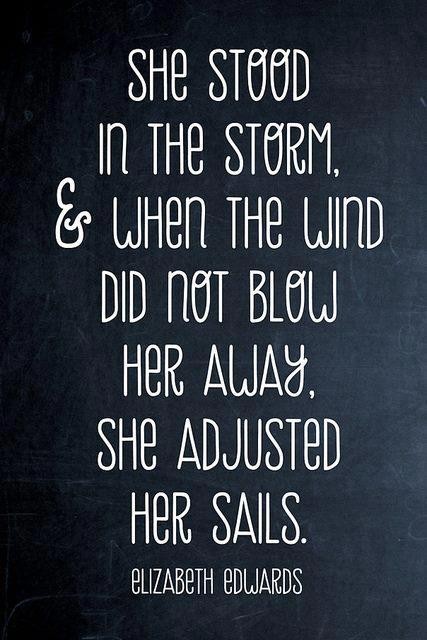 After so many upheavals in her journey of 11 years, there was another obstacle that Kittu faced rather bravely. She is my inspiration, a fighter that she is…I admire her for her never give up attitude she possesses !!! Hats off to my little ones spirit. This was a medical procedure we were long delaying, hoping we would meet some doctor who would advice us against it, but like they say, what is meant to be…will be.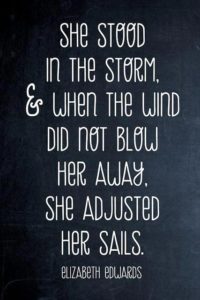 Since we moved to Dubai, Kittu would on & off fall sick with tonsils, an illness that made her suffer for over a week each time she got caught in. Seeing her suffer would make me regret delaying her procedure unnecessarily. Once during our doctor's visit to a clinic here, her pediatrician advised us not to delay it any further. The feedback from her school that tonsillectomy procedure would further help and enhance her speech and also she would become more resilient to infections ,gave us the courage to go ahead with the surgery.A mind once made up, we had a Herculean task at hand! Mentally prepare Kittu for the same. So while we were coordinating with the doctors on one hand, simultaneously we had our little conversations with her about the same, reinforcing the fact how this surgery would help her sleep well and speak better.  I think it all made sense to her because she would nod her head and say yes  ! We would speak to her about the various blood tests and throat & chest checkups that she would have to go through. All this was needed so that once she sees the doctor she would cooperate and not turn away in fear. 

We traveled to India and prepared to get her surgery done in Apollo Hospital, highly recommended by her Cardiologist Dr.Vikas Kohli, someone I trust blindly. We visited the hospitals for her pre surgery medical tests and I must say, all our conversations really helped. She insisted on her Masi accompanying her for all her doctor visits and I am glad she did. I may across as a brave-heart but am quite chicken hearted where these things are concerned. So Masi & Kittu went visiting various labs in the hospital getting all the tests done. A special mention here to the time she was in the x ray room with masi & Sushil. She got a bit paranoid seeing the machines & the dark. So Swati mentioned to her that this was just to take a "SELFIE"…something Kittu, like most of us is highly obsessed with. While she prepared to take a selfie with a pout….the lab assistant took her x ray successfully. I found this quite hilarious. But its okay to make even a serious issue FUN!! The only place we had a major issue was while getting her blood tests done. Four of us had to pin her down to let the nurse get 6 tubes of blood from her restless veins!! This activity left my body all knotted up and I took few minutes to recover from an ordeal that had lasted half an hour. Anyways, thanking our stars we left the hospital, all her tests done successfully. So here we were relieved souls all set to celebrate the weekend before the next stressful fortnight, surgery & post surgery care. So one step at a time….first step taken.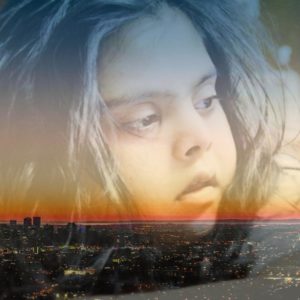 WITHOUT FEAR THERE CAN NEVER BE COURAGE!!