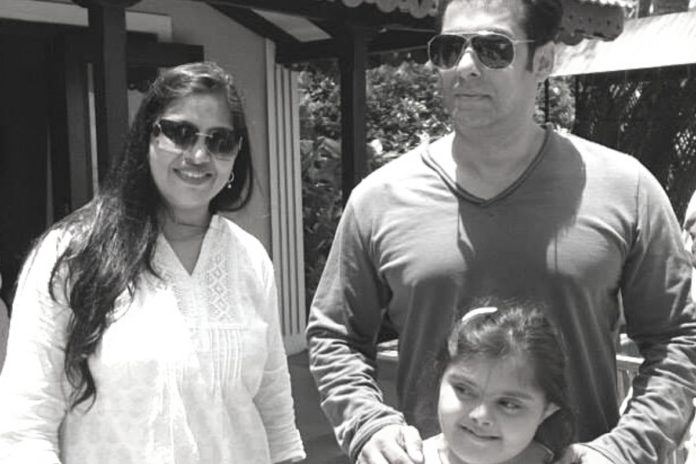 SPJ gave Anoushka a platform to interact with celebrities from different fields,be it media, cinema or the corporate world. Kittu was always a part of the promotional events for her school. This gave her an opportunity to take center stage and that helped to boost her confidence . She has walked the ramp for Ace fashion designer Hemant Trivedi  when he showcased the towels and swimming costumes designed by him.
The proceeds of this event went to SPJ. That was her first opportunity to be in the limelight and she hasn't looked back since then.This was way back in 2008 and next 6 years brought her many such opportunities.The exposure she got here helped her to being what she is today. She got to meet Indian cine and tele stars that day like Juhi Chawla and Manini De who graced the occasion at NCPA, Mumbai. I think she may not think much of the euphoria the presence of these stars creates….they are stars in their own understanding of themselves.I feel this exposure has done good to her in many ways and she has learnt to handle all the adulation well and conduct herself well irrespective of the hype created around with the presence of these stars.

Brick By Brick Campaign
Next I recall is the "Brick by Brick campaign" that was organized by SPJ Sadhana for adding two more floors to their school building and renovating the old. This was organized in Taj Lands End Hotel. Film star Farhan Akhtar unveiled the brick for laying the foundation.The two best friends Kittu and Sanjana handed over the brick to Farhan and the event was covered by media…Both print and television.  It was indeed a proud and memorable moment was us.These children are a strong foundation of the institution. ..and we shall always stay connected.
Salman Khan may be understood by the society…but he has a lot of empathy for special children and the underprivileged.  This is quite visible as his social venture "Being Human" supports many causes for them. We had an opportunity to interact with him during one of his stays at the Holiday Village Goa. He tried his very best to woo Kittu but she showed him some attitude…so she was more of a star than him…
Sohail Khan, Salman's brother has also interacted with Kittu on more than one occasions. He had a certain draw towards her.