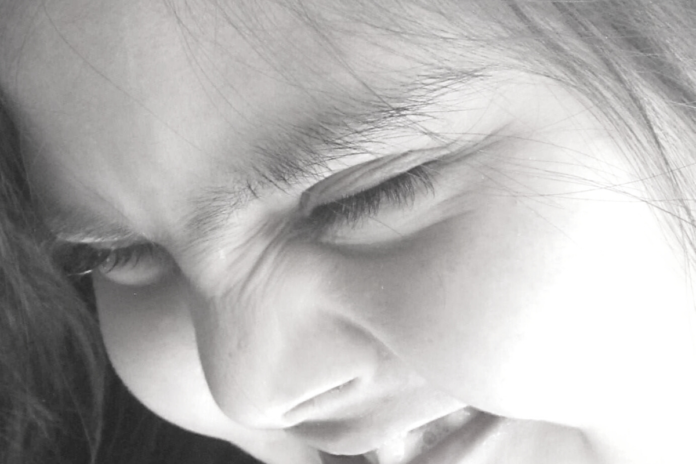 Self obsession is something that may put off a lot of people….but not when it's someone like Kittu…she is obsessed with the way she looks and no matter what she wears…she carries it off with panache .She also shares a special bond with cameras…loves to pose and always gets the angle right . No matter the mood , the moment the camera is on…she has the best ever smile on her face and a slight tilt of the head. …if it is a closeup. And if it is a full length picture don't miss the slight bend of the legs and a twist of the toe…she is amazing!!! Can give a model a run for her money…anyday.
Kittu has an aura around her and a strange confidence in spite of the so called shortcomings. ..she loves to dress well and is a go-getter, nothing and no one can hold her back. Be it some event at school or a fancy dress competition…she is someone who loves to participate actively. She has it all….style, smile, attitude, confidence….all thanks to the training received from school,he grasps things very easy….comprehension is very high.
Be it a Republic Day special assembly, or a stage show or even a festival celebrated in school, SPJ has encouraged all tha students to bring forth their creativity and perform without any hesitation or inhibition.The school makes them aware about the importance of each day's celebration and ensure they talk to us about it. Hats off to them for putting in so much effort….and each time putting up a show which receives a standing ovation.
The first time she set foot on stage was for the annual function when they performed on "Taare Zameen Per"….I cried throughout the performance as I couldn't believe that our so very special children could put up such an outstanding show.There was no stopping her from then on…I feel proud every time I see kittu set stage on fire with her liveliness and enthusiasm…… I am a proud mother…..