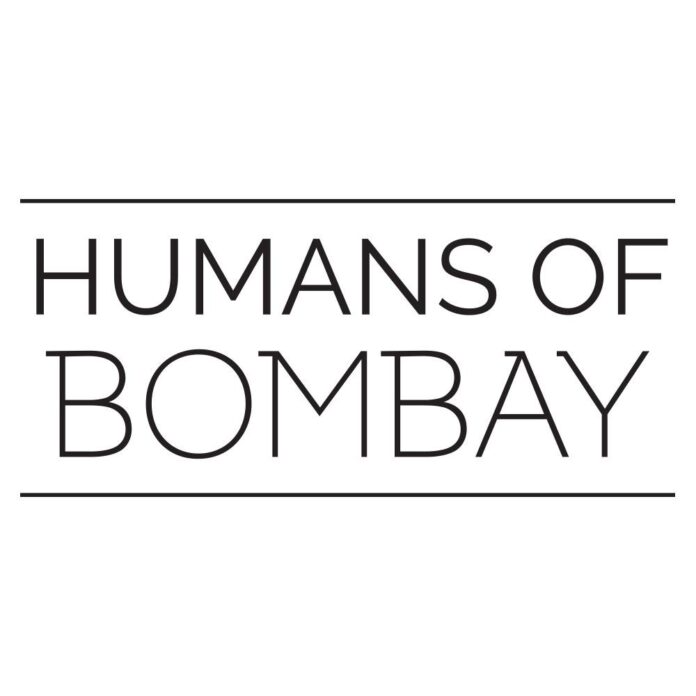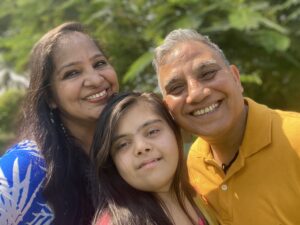 Humans of Bombay is a team of storytellers who concentrate on the journey of individuals, showing their followers that each and every person is unique, inspirational, and relatable. They have successfully built a community of over 2.29 million people who believe in the power of humanity.
Humans of Bombay catalogs the beat of the city, one story at a time. This online portal features the lives of the wide range of people that makes Bombay the city it is. It is inspiring to enter their lives, even if only for a minute and feel connected!
Anoushka has featured on their portal. We are grateful to HOB for giving us the platform to share our journey with a child diagnosed with Down Syndrome. Many mothers reached out to share their similar experiences and trials and tribulations. Sharing my experiences helped them to find new direction and ways to approach related challenges with renewed enthusiasm, passion and positivity.