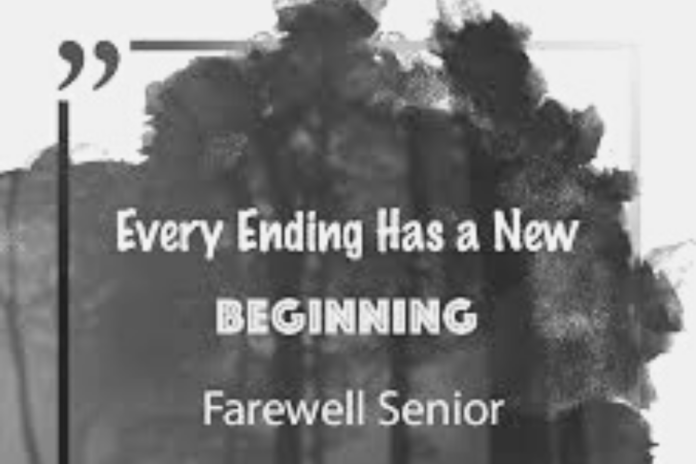 Farewell is a word that is generally associated with sadness and gloom. The thought that we shall never meet again lurks in the mind. But when it's me, even the saddest moment comes with an interesting twist. There is an interesting episode related to even a subject as grim as this.
I have been a tomboy since childhood. My mother had a tough time teaching me nuances of behaving like a girl. Now to wear a saree would be something unimaginable for me, imagine having to walk daintily and behave coyly. But in 1986, we were to attend our 10th grade farewell as we finished our schooling in St. Agnes School, Kharagpur. Saree was an attire everyone was excited to wear. So all draped in one of mom's silks, I managed to reach the school.
The farewell function was organised by the 9th Graders. So as the names would be called out, we had to walk up on stage from one end and walk out to the other after posing center-stage . The program began and finally it was my turn. My name was called out, and gathering my guts and my saree, I walked up the steps and onto the stage with full confidence accompanied with the most charming smile . The MC was speaking a few words about each person. As soon as I stepped on the stage, I heard the lines for me ,"Nisha missed the necessary steps between apehood and humanhood." Hahaha . I heard that and I was so embarrassed. I lifted my saree and ran back from where I entered.
There was a roar of laughter in the hall. I didn't know where to hide. Decades have passed and well things haven't changed much… after all old habits die hard .