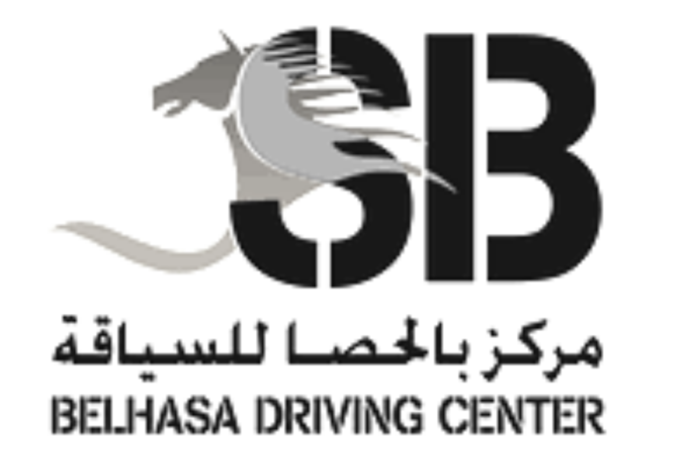 Once our doubts were clarified, the CSR took out relevant forms to fill up, first step towards the registration. He had a few clarifications to make about the number of classes we would each take in the on road driving. We had come fully prepared with that. We had been told that if you hold a valid Indian Licence more than five years old then you are required to do only 20 classes with your instructor. Otherwise it was a tedious task of attending 40 classes , the number may go up to hone particular skills your instructor may recommend. I very very proudly showed off my licence and was happy that apart from saving time attending classes I am also going to save some very precious Dirhams.The repercussions of this I would face later. My happiness I didn't realize was shortlived (sigh!!) My husband was at a disadvantage here. Though he was more experienced in driving, almost 20 years of experience, both right hand & left hand drive ( we were posted in Yemen for 5 long years and he drove the left hand corolla like a jet) he had misplaced his licence (along with other very important documents). He has been a little (little????) careless with his belongings. Well Taj spoiled him as there were people to take care and locate his stuff when he misplaced them.But this loss was going to dig into his pocket afterall!!! He had a copy of the licence so he presented it to them but was informed that they only honor the original copy. He tried his charm with the RTA CSRs but well….it didn't work and he was asked to take 40 classes. Very disappointed indeed but you have to make small sacrifices to gain something….he would have to sacrifice his time, travel woes and precious working hours to achieve this mission….
The forms were filled and payments were made. We had successfully registered for our driving classes. Now would start our journey towards one of the most difficult destinations….Room No 3 where you finally pick up your licence from the RTA!!!Lucky are those who reach there after a very tiresome journey… I was envying them…my journey had just begun…miles to go before I achieve,miles to go…( have I heard that before??? A Robert Frost Poem… well I am no genius…just checked the poets name on GOOGLE!!!)
We had mentioned our options on the form to attend compulsory 8 theory sessions before you sit on the driver's seat.My husband decided to sacrifice his Friday (a weekly off in UAE) to finish 8 long grueling hours, listening to rules & regulations of driving on Dubai roads. I opted for a better option….4 hours each on Tuesday and Saturday….so next would be Classroom sessions….curious and anxious….