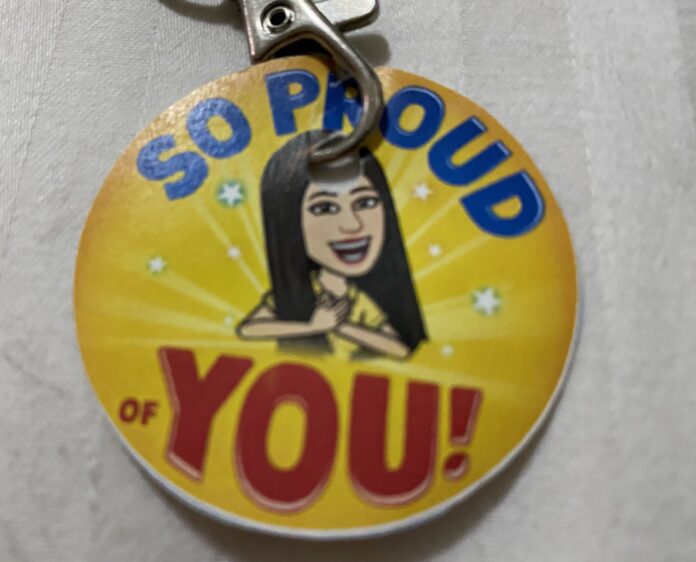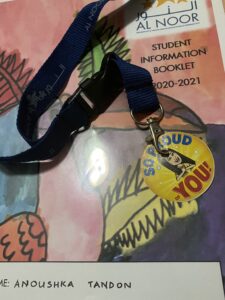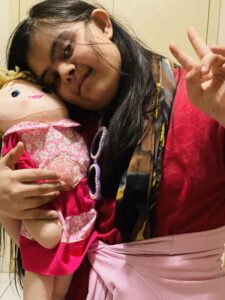 It has been over six months since the deadly Covid hit us and changed almost  everything, our lives and our way of living. It took a while but we gradually adapted to this drastic change . But what about the people with special needs? Did they understand what was happening around them? For us,regular conversations with Kittu helped. We kept updating her about the situation and she coped with it well. After staying at home for six months, the Al Noor Center decided to begin in-person classes with all precautions taken and covid protocols followed. One of the directives that came was from the Ministry of Community Development in Dubai stated that all students need to undergo a PCR test fortnightly to ensure the safety of all present in the premises.We were willing to support since it would benefit everyone.
Dubai Health Authority was benevolent enough to agree to conduct the tests in the vicinity of the Center.We were informed well in advance and all we needed to do was to send the Emirates ID for identity and speak to our children regarding the same. So Kittu and I had a conversation too.
Me: So Anoushka you know about the covid test that you need to undergo in school, right?
Kitty: Yes mumma. Gloria (teacher) told me to get a toy to school so I will feel strong.
Me: How will a toy help? (A bit puzzled.)
Kitty: I will hug the toy when they do the test so I won't feel scared. (Point taken and discussion almost ended there.)
Me: But you already did this test twice and you didn't need a doll. You were brave.
Kittu: But this is the first time I am doing it in school. (I give up, ok got it!)
The next morning, Kitty sneaked in her big doll into her bag.(I had dismissed it completely when she told me but she wasn't the kinds to forget)The PCR test happened and Kittu told me that she held the doll close when the test happened and she wasn't scared. All she needed was to count till 10. I like the way she prepares herself well for things to come. A teacher and a parent talking to the child helps.
And then , later in the day I receive a note from the teacher that Anoushka was very brave, well prepared and she sat still with her doll when the test took place. I am super proud of her as she cooperated well. An endorsement from the teacher is an icing on the cake. She even received a "So Proud of you"batch which she flaunted.