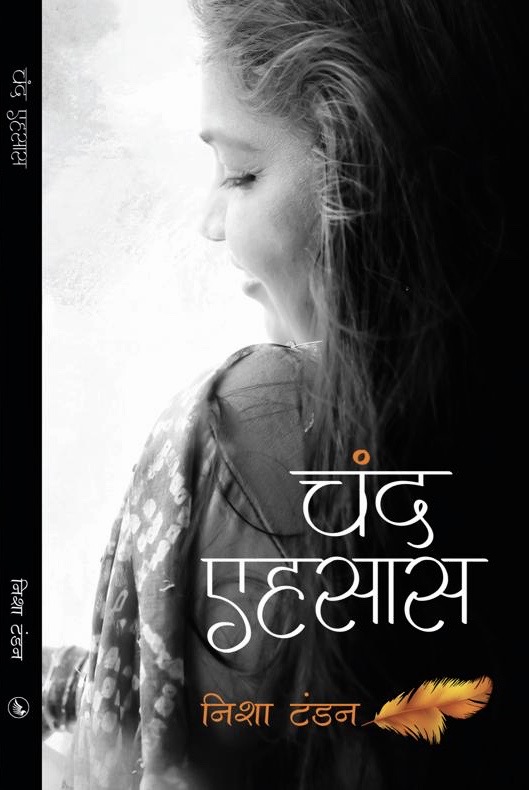 "Chand Ehsaas " is a collection of my personal thoughts described in a poetic style. Each poem acts as a beautiful storytelling medium guided by descriptive imagery. As I try to preserve some of the most unforgettable memories of my lifetime, i hope my experiences will resonate with the readers' lives.
Poems in Chand Ehsaas reveal the beauty of love, heartache by separation , desire for reunion and evolution of the human vision. My ideas have been brought to life in a simplistic attempt to uncover the real meaning of life for my readers, raising awareness of their society and how it shapes their point of view.
The book was launched on 11th October 2019 in the 2nd Asian Literary Confluence held at The Civil Services Officer's Club , Chanakyapuri, Delhi. Dignitaries like Padmashri Anvita Abbi (Renowned linguist and scholar of minority languages) and Professor Udaynath Sahoo (Adikabi Sarala Das Chair, Odia Studies, JNU) graced the occasion with their august presence.