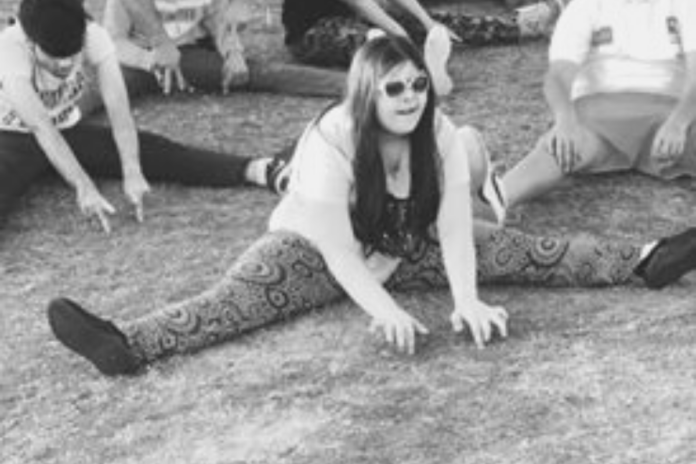 Every child needs some balance in their life….Downs a little more…in terms of physical balance, balance in relationships and emotional balance. Kittu is privileged  to find  the right balance in her life through the people and the opportunities.Balance in her life comes from the support from family and friends.
Anoushka has been lucky to have a good balance in her life..be it the people, my parents and in laws, my siblings who have been a pillar of strength more so as they have been blessed with special children themselves, my husband's siblings, my friends in Mumbai who showered her with all their love and attention, my husband's colleagues and his organization who made special occasions more special, all her teachers in SPJ Sadhana who made all the difference to her as a person…..these are just to name a few. Balance in her life is also to do with the opportunities we provided to her as a child, nothing that we gave our older daughter, was Anoushka ever deprived from…for us she is no different….so that helped her to maintain a balance in her life and in her behavior and attitude.
She is a very balanced person and it's a pleasure watching her as she faces the world and lives life with full confidence….